With Valentine's Day around the corner I thought I would showcase come cool gift ideas from beau-coup and swoozies.  These also don't have to be used just for Valentine's day, they are also great ideas for your groomsmen and bridesmaids.
Being a proud affiliate I get compensated for any purchases after clicking on the affiliate links in this post.  Note it is at no cost to you.  I like helping people find their perfect gifts.
Some great gift ideas for men include the 6 pack beer carrier, Mustache Pilsners Gift Set and BBQ set. For the guy who loves to relax you will want to check out the cotton kimono robe and for the guy that travels check out the travel tie case.
For the ladies. The pearl set, nameplate necklace and love bracelet will definitely be loved by the jewelry lovers.  A relaxing and comfy cotton robe will be a great gift for the ladies who love relaxing or need some time to just relax.  Check out the Pashmina shawl for the fashionistas.
Click on your favorite items for more infomation and to purchase!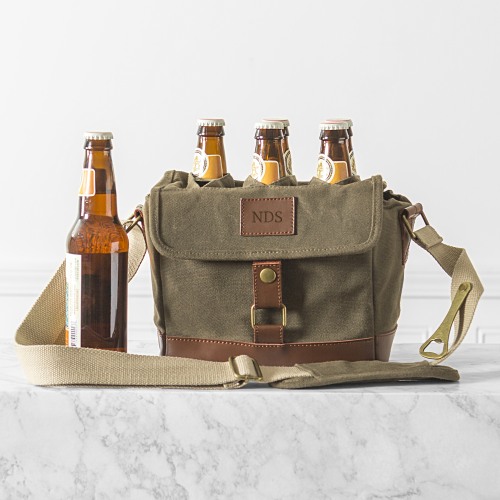 Personalized Waxed Canvas 6 Pack Beer Carrier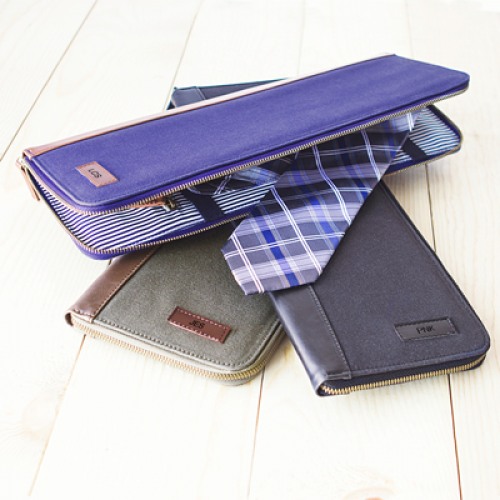 Personalized Men's Travel Tie Case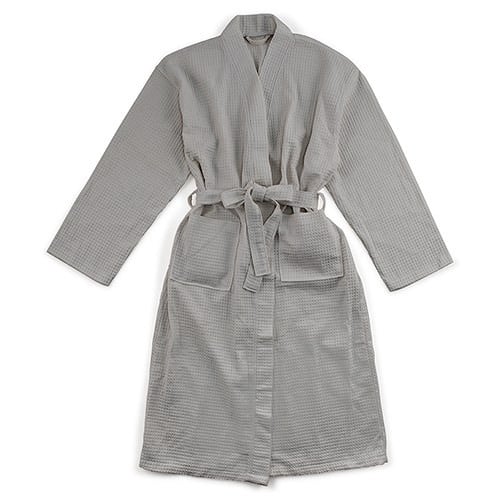 Personalized Men's Cotton Kimono Robe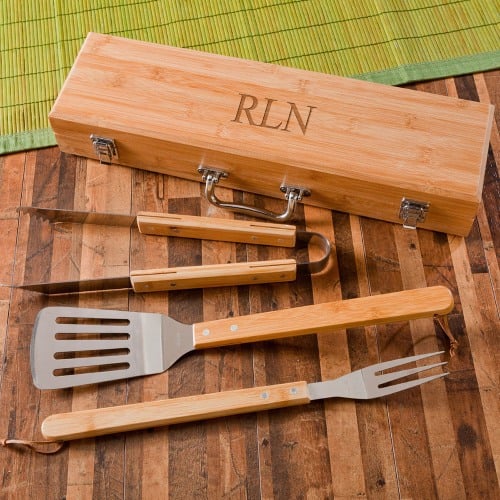 Personalized Grilling BBQ Set with Bamboo Case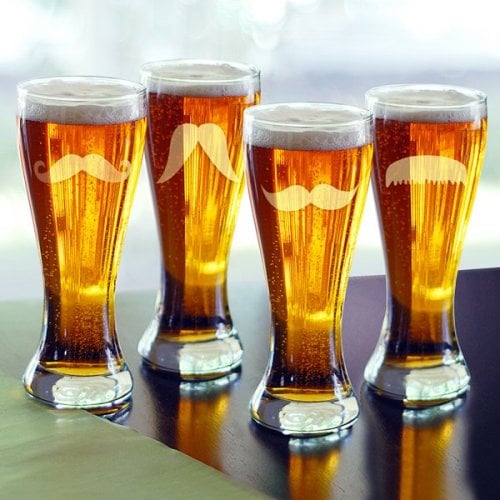 Mustache Pilsners Gift Set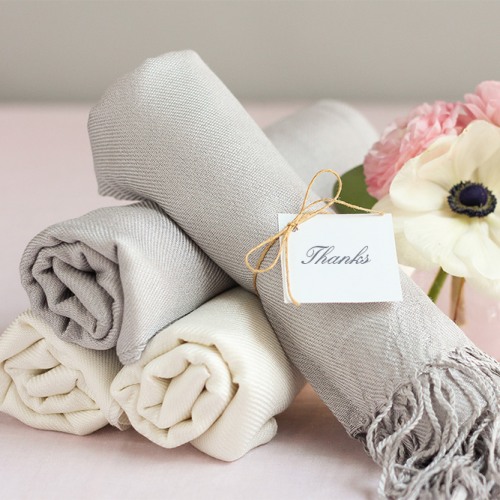 Personalized Pashmina Shawl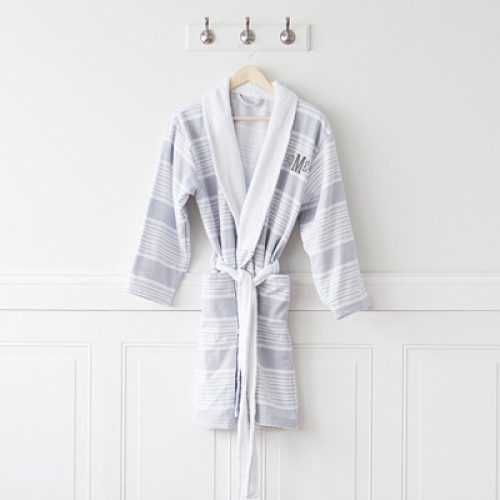 Personalized Turkish Cotton Robe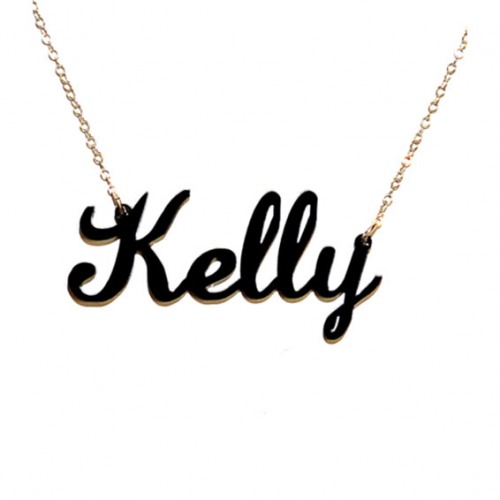 Lauren Nameplate Necklace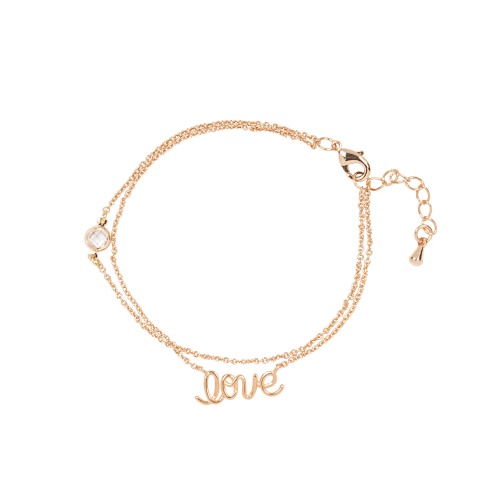 Rose Gold Love Bracelet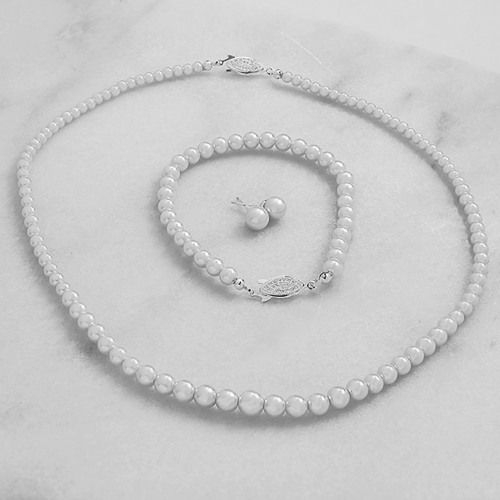 3 Piece Pearl Jewelry Set