Please note I am a proud affiliate of ForYourParty and this post contains affiliate links. I will be compensated by ForYourParty for any purchase you make after clicking. No worries however as it costs you nothing. Enjoy!
Unicorn Theme parties are so fun and colorful and really its rainbows and glitter everywhere. So now you have decided to host a unicorn theme party for your child, friend or even yourself, here are some items you will have to have for your party,
ForYourParty.com has such a great selection of party items, and they also have some great Unicorn Theme party items. The great thing is they can be personalized for your event as well. Here are some of my favorite items you need for your party!
For more information on these items and to order, click on your favorite ones below!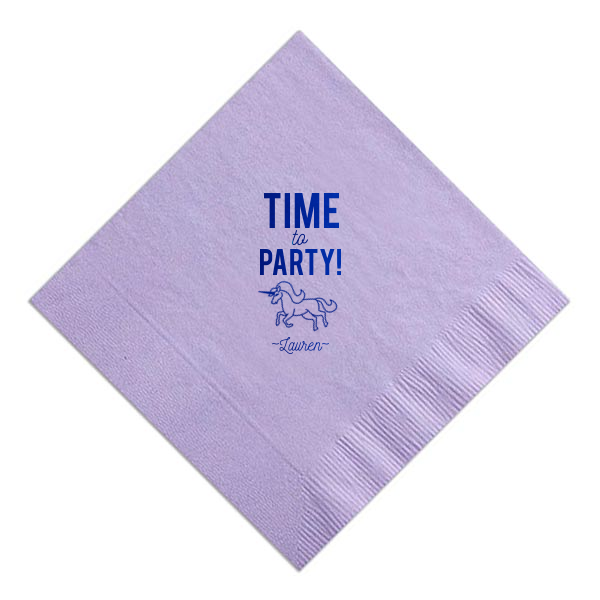 Custom Dinner Napkins / 50 Count / 11.4 x 11.4″ / Party Unicorn Napkin
from: ForYourParty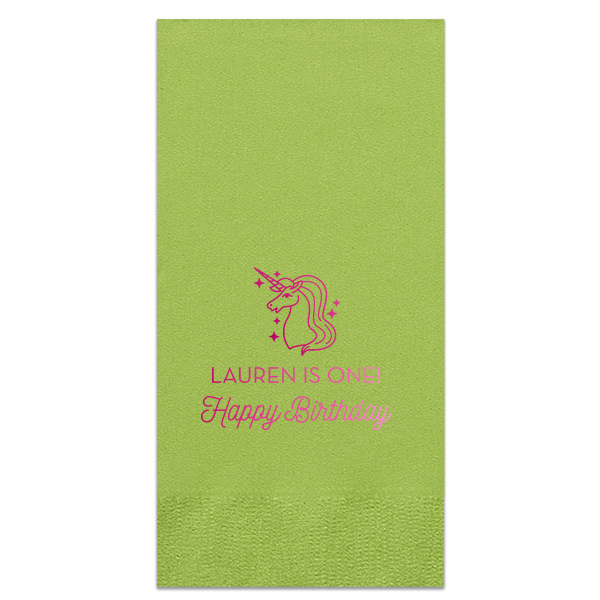 Custom Guest Towels / 50 Count / 4.25 x 8.5″ / Unicorn Birthday Napkin
from: ForYourParty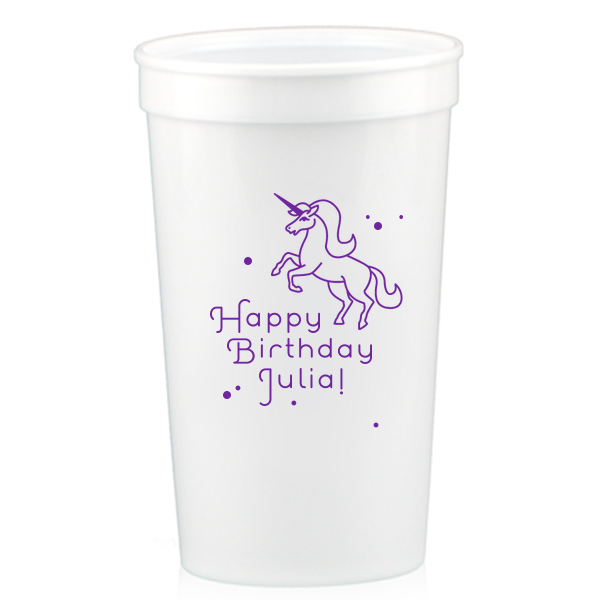 Custom 32 oz Stadium Cup / 50 Count / 32 oz / Unicorn Dots Birthday Stadium Cup
from: ForYourParty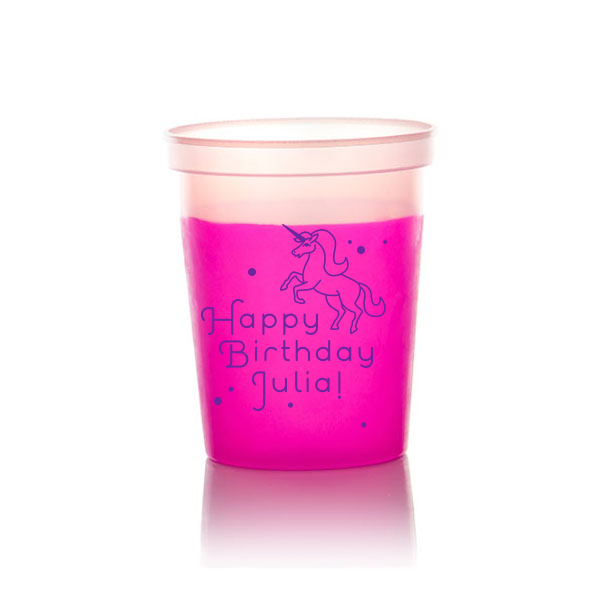 Custom 16 oz Stadium Mood Cup / 100 Count / 16 oz / Unicorn Dots Birthday Stadium Cup
from: ForYourParty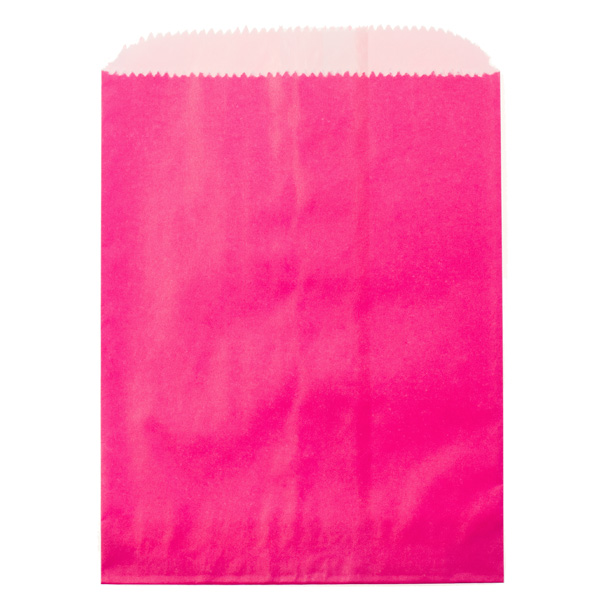 Custom Party Bags / 25 Count / 5.75 x 8″ / Unicorn Squad Bag
from: ForYourParty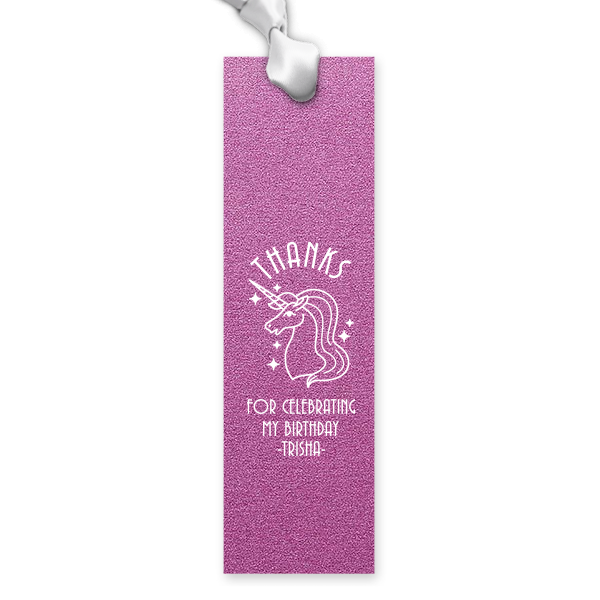 Custom Rectangle Bookmark / 25 Count / 1.75 x 6″ / Thank You Unicorn Bookmark
from: ForYourParty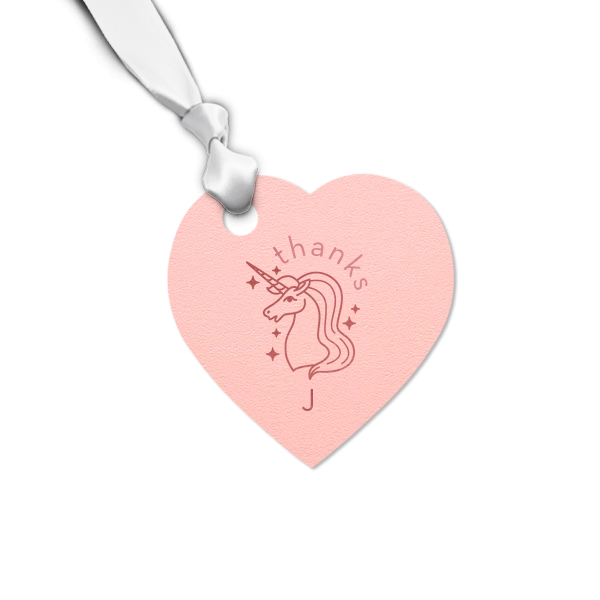 Custom Heart Gift Tag / 25 Count / 2″ x 2″ / Unicorn Thanks Tag
from: ForYourParty