Please note I am a proud affiliate of ForYourParty and this post contains affiliate links. I will be compensated by ForYourParty for any purchase you make after clicking. No worries however as it costs you nothing. Enjoy!
If you're planning a holiday party or wedding or just hosting a small gathering, here are some items from ForYourParty.com you are going to want to check out to spice up your party decor.
Here are some of my favorite items that I like from ForYourParty.com for the holidays. For more information and to order click on your favorite item below.
Happy Holiday Party Planning!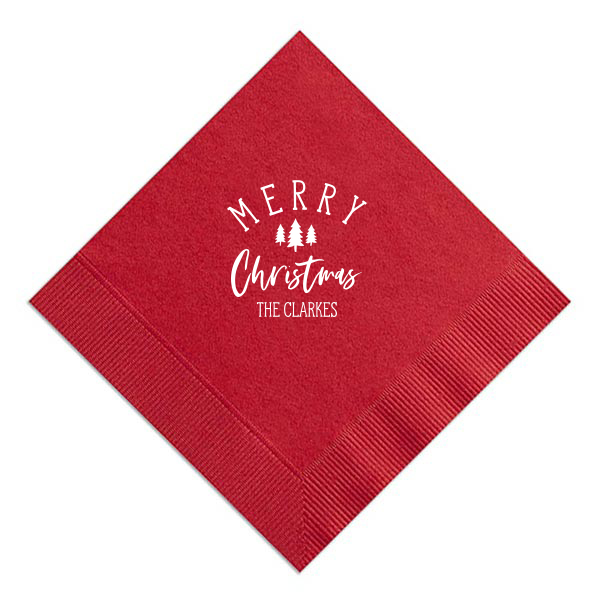 Custom Luncheon Napkins / 50 Count / 6.5 x 6.5″ / Merry Christmas Napkin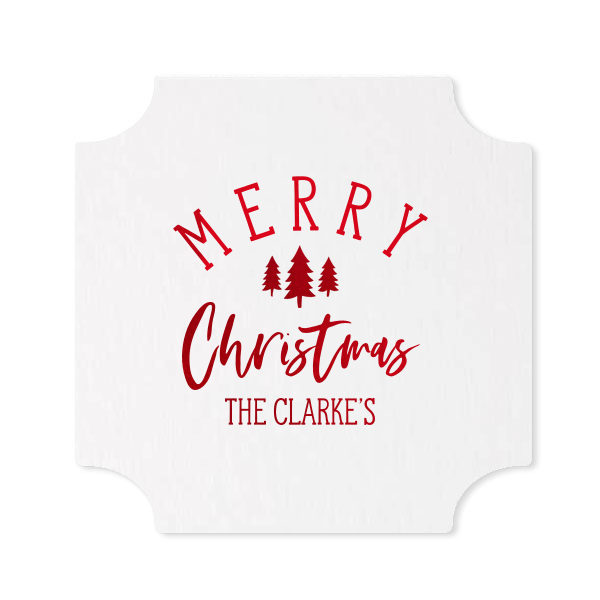 Custom Deco Coasters / 25 Count / 4 x 4″ / Merry Christmas Coaster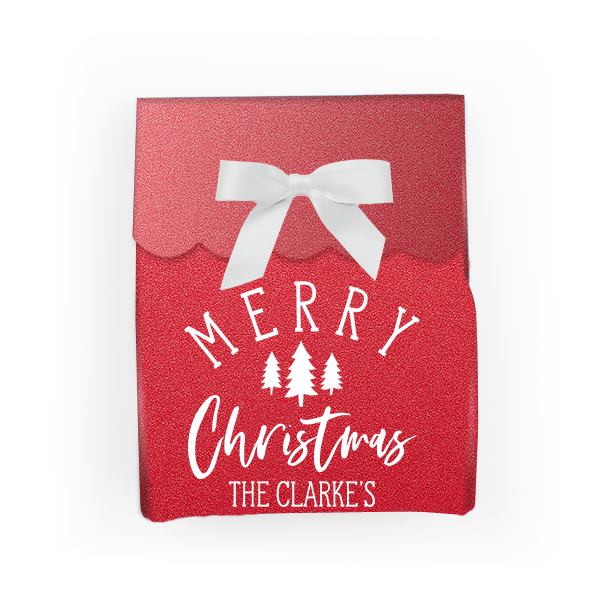 Custom Truffle Boxes / 50 Count / 2.8 x 2.8″ / Merry Christmas Box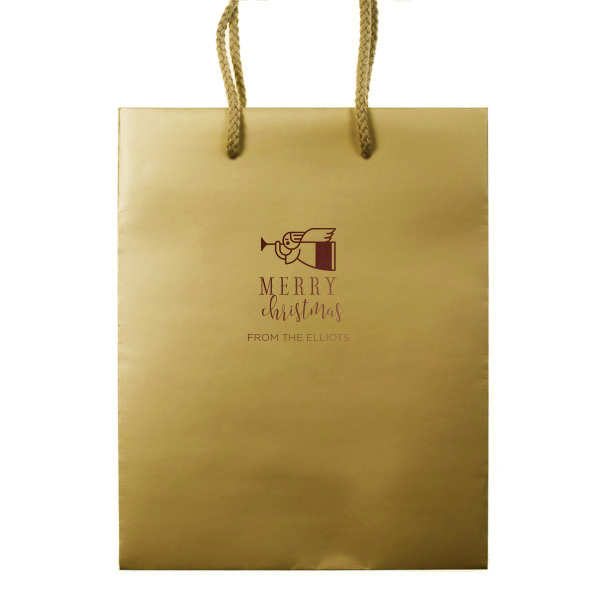 Custom Euro Bags / 35 Count / 8 x 9″ / Christmas Angel Gift Bag

Custom Wine Gift Tag / 35 Count / 2.625 x 4.125″ / Christmas Cheese Flourish Tag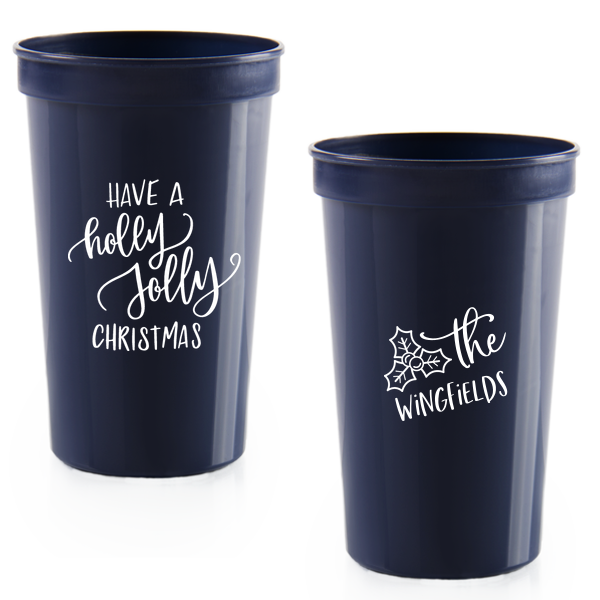 Custom 22 oz Stadium Cup / 50 Count / 22 oz / Holly Jolly Christmas Stadium Cup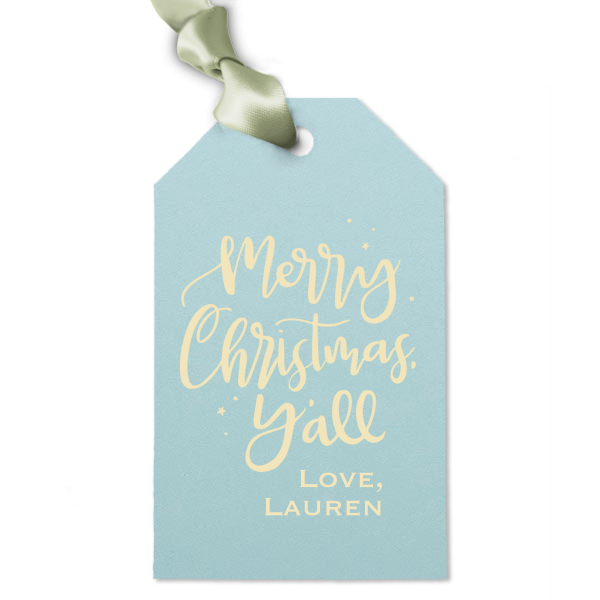 Custom Luggage Gift Tag / 2.5 x 4.125″ / Merry Christmas Y'all Gift Tag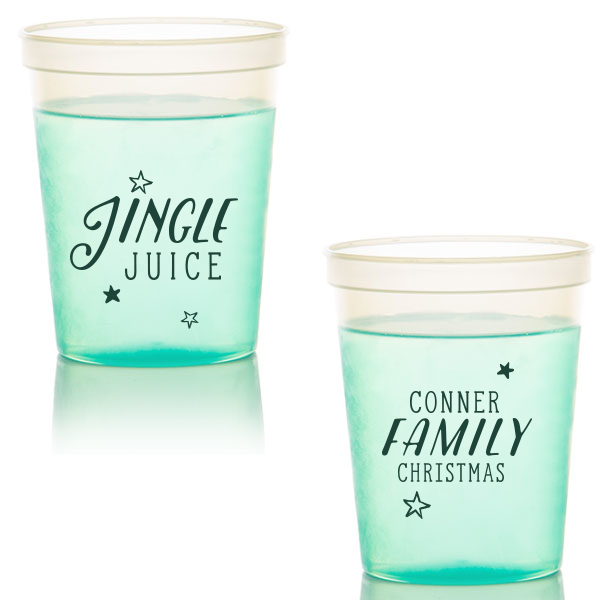 Custom 16 oz Stadium Mood Cup / 100 Count / 16 oz / Jingle Juice Christmas Stadium Cup